Scuba Diving with Blue In Maldives
Visit the Maldives and experience one of the best Scuba Diving spots in the world.  Connect with nature and excite your senses underwater in the crystal clear Indian Ocean. Our international Blue In Maldives Dive Team is looking forward to share their passion with you and to explore the diverse reefs, wrecks and dive spots with you.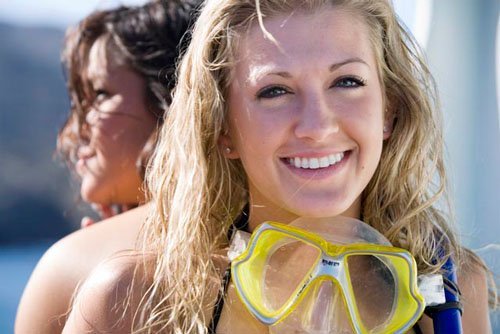 Discover Scuba Diving
(NO CERTIFICATION)
Discover the beautiful Underwater World for the first time with this beginner program. This about 2h course includes the following.

1 Theory Introduction
1 Pool Lesson
1 Ocean Dive to max. 12m/40ft
Total duration around 2hrs.

Min. Age 10 Years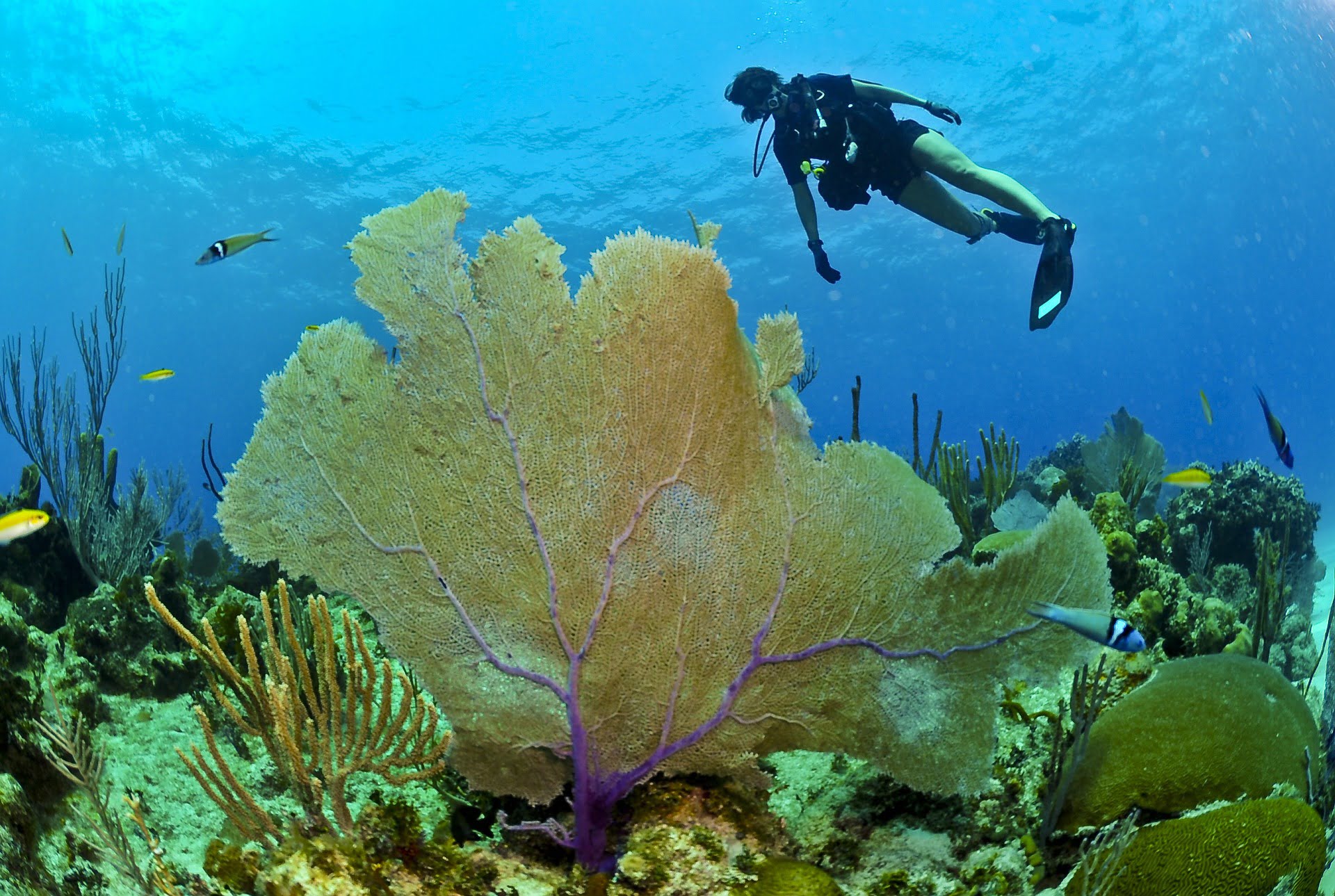 PadI Scuba Diver Certification
Get your PADI License in 2-3 days with the Scuba Diver program. You will learn all the basics about safety, marine life and equipment.
The class includes:

3 Theory Lessons
3 Confined Water Lessons (Pool)
2 Ocean Dives to max. 12m
Total duration 2-3 days

Min. Age 10 Years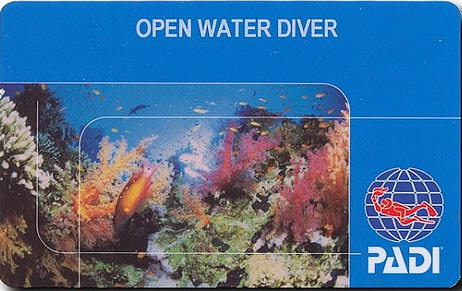 PADI Open Water Diver
Certification
Complete the most popular PADI Scuba Diving License to become an independent diver.
This Program consists of:

5 Theory Lessosn
5 Confined Water Lessons (Pool)
4 Ocean Dives to max 18m
Total duration 4-5 days

Min. Age 10 Years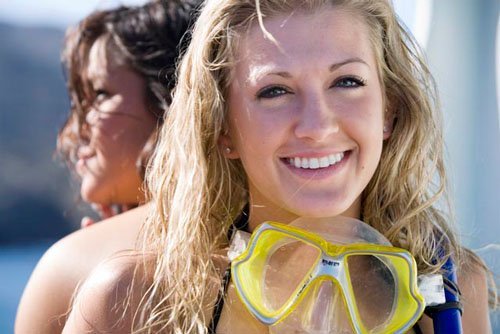 ADVANCED OPEN WATER
CERTIFICATION
Already a certified Diver and looking for further improving for skills? Then this course is for you.

5 Theory Lessons
5 Ocean Dives to max. 30m
Total duration 3 days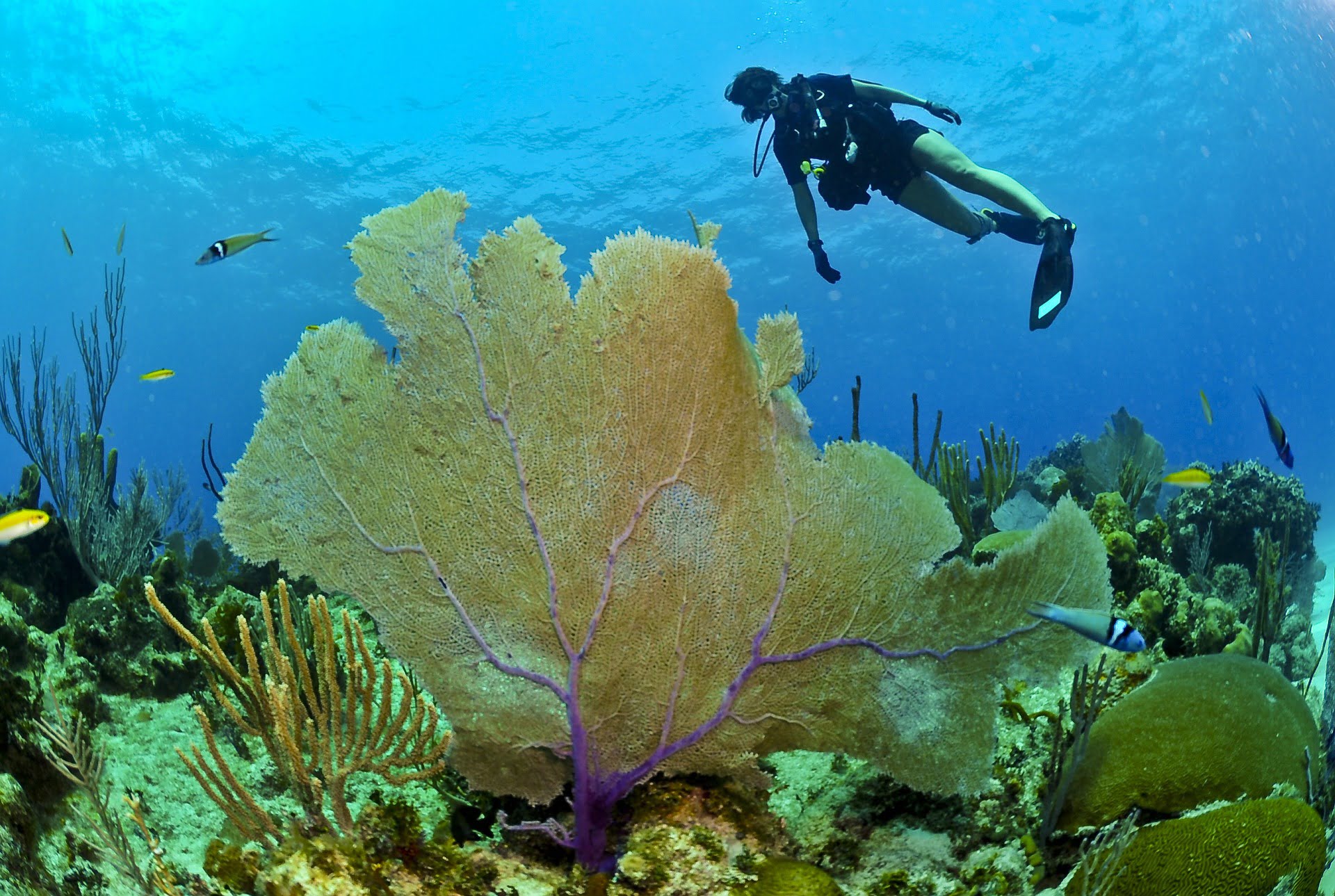 Speciality Courses
and Rescue Diver
Grow, gain more experience and enhance your knowledge with Specialty Courses or the PADI Rescue Diver Course.

Please Contact us for details.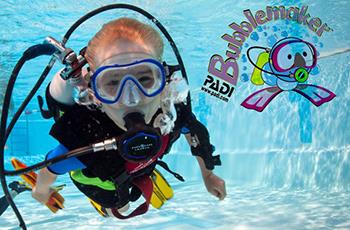 Bubble Make Program
For Kids
This Scuba Dive Introduction Program is designed for children to learn in a playful way about the Marine life and Scuba Diving

1 Basic theory introduction
1 Fun Pool Session
1 optional dive in the Lagoon
Min. Age 8 Year
FUN DIVES FOR CERTIFIED DIVERS
Start with a convenient dive at our diverse House Reef and explore the Hembadhu Wreck.
Depht: 2 – 25m / Suitable for all experience Levels
Makunudhu gentle drift dive is famous for its many turtles and rich marine life and reachable within 3omin by our Dhoni.
Depht: 2- 20m / Suitable for all experience levels
One if the best dive sites to see some big fish. Grey Reef Sharks and Eagle Rays are frequently sighted  on this Thila
Depth: 10 – 30m/ Suitable for Advanced Divers
Kuda Faru is famous for its strong currents and impressive marine life. 
Depth: 10 – 30m/ Suitable for Advanced Divers only